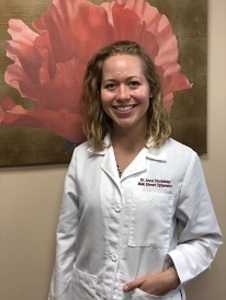 Dr. Anna Chowaniec
Dr. Anna Chowaniec graduated from University of California, Berkeley School of Optometry after completing her undergraduate degree in Biology with a Chemistry minor at Pepperdine University.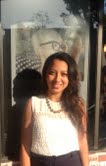 Dr. Katya Zelaya
Dr. Katya Zelaya is a Los Angeles native. She attended SUNY College of Optometry after receiving her Bachelor of Science Degree in Psychobiology from UCLA. At Southern Arizona Veterans Hospital and Southbay Optometry she received her externship training with an emphasis on Vision Therapy. She is concerned about your eye health & speaks fluent Spanish.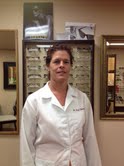 Dr. Heidi Fahringer
Dr. Fahringer, a Culver City native, attended UCLA and UC Berkeley. Her Psychobiology Degree from UCLA launched her first career as a researcher in the Psychobiology of Sleep Disorders. CAL launched her current career in Optometry.