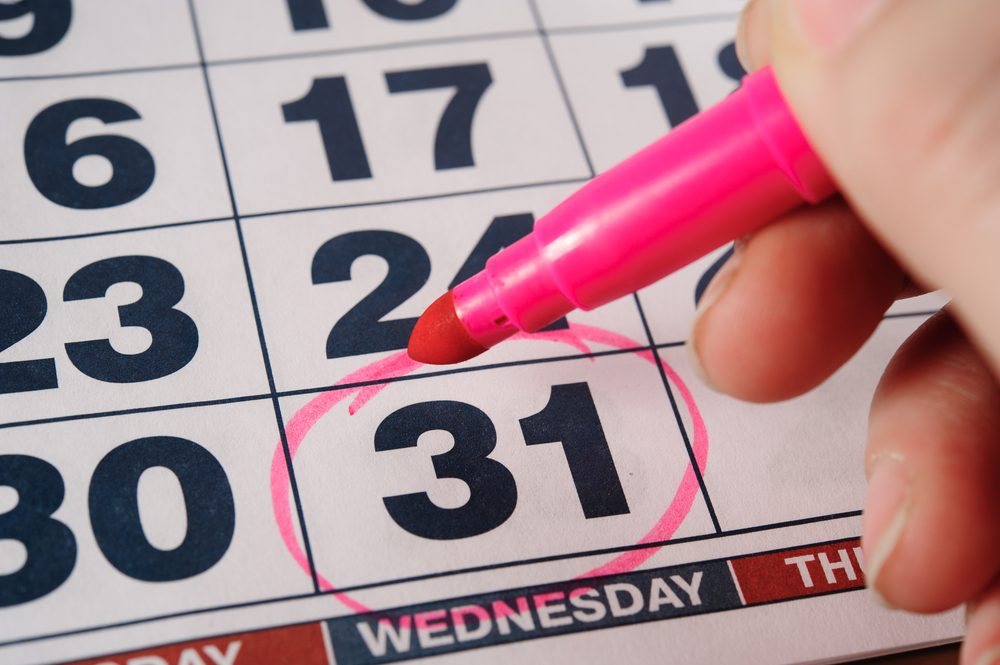 Do you have a flexible spending account or other health spending dollars that you need to use before the end of the year?
Our end of the year can get especially busy when people remember that they lose certain eye care spending credits and rush to get an appointment before we ring in 2016. These health spending credits can usually be used on our wide selection of eye glass frames, sunglasses, contacts not to mention your annual exam (depending on specific coverage.)
Don't let your credits go to waste this year. Call us today at 310-839-2090 to schedule an appointment or stop by to see our wide selection of frames.